Posts Categorized:

GBM on Africa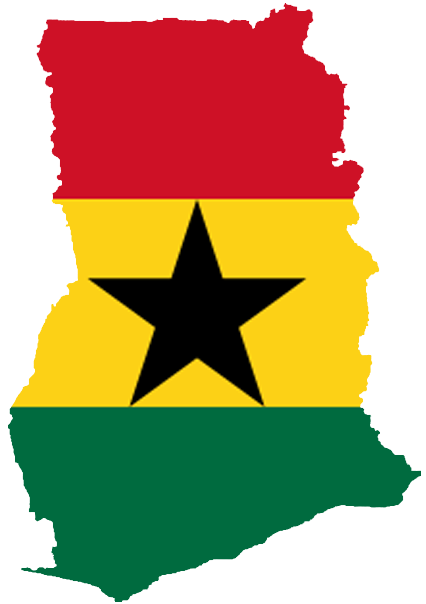 Posted on
October 14, 2014
The Business Culture
more[+]
By GreenBean Marketing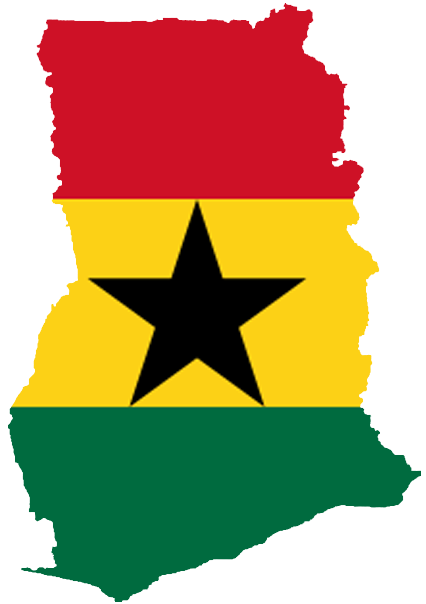 Posted on
October 14, 2014
In August 2013 I spoke at the Emerging West Africa Conference at the London Museum about starting a business in Ghana. This article is a summary of my presentation. &n...
more[+]
By GreenBean Marketing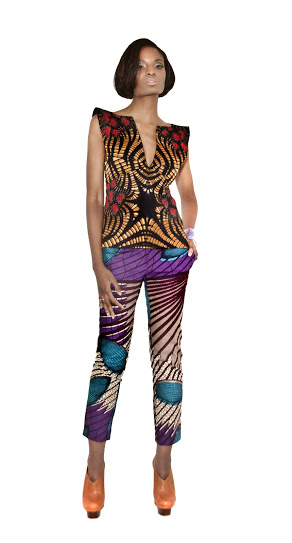 Posted on
August 25, 2014
Contemporary fashion trends…
There are now more African and African inspired fashion designers on the commercial circuit than ever before. Designers are bolde...
more[+]
By GreenBean Marketing