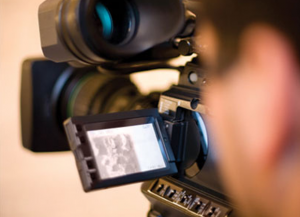 Retail website visitors who view video stay 2 minutes longer on average and are 64% more likely to purchase than other website visitors (source: Comscore).
The strengths of video in business are clear. Our team has created highly effective videos in a wide range of markets, tailoring them for use with websites, social media, email, exhibitions – whatever your brand requires.
Whether you need to summarise your brand and mission in a corporate video, deliver a personalised message, or throw the spotlight on an individual product or range of products, we can recommend the most appropriate video solution, and then bring the concept to life.